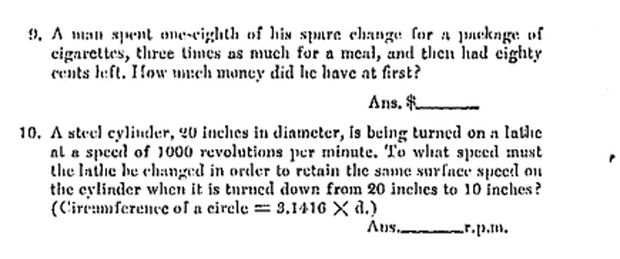 The SAT was first introduced in 1926, and since then it has continued to be a major test for college admissions standardized testing.
But what does SAT actually stand for? To answer that question, we have to look more closely at the history of the SAT. The truth is that the name of the test has changed four times over the past 90 years!
Knowing how the name of the SAT has changed can help you better understand the significance of this major test in the college admissions process. The reasons point to controversies and scandals about the test that have affected how the test is perceived by colleges. Continue reading to find more about the history of the SAT and the reasoning behind the name.