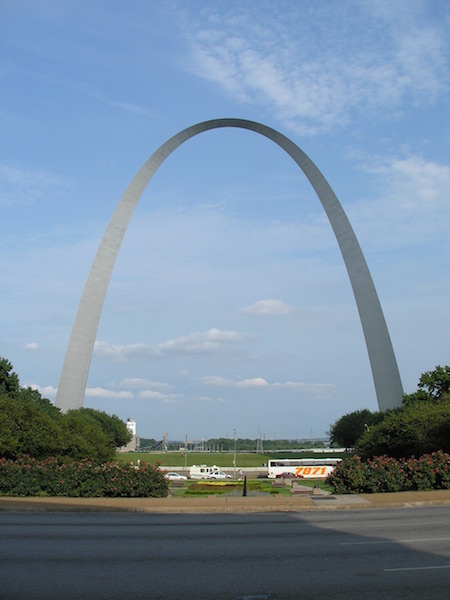 Functions. Just hearing the word is enough to send some students running for the hills. But never fear! Though function problems are considered some of the more challenging questions on the ACT, this is only due to the fact that most of you will be far more used to dealing with other math topics (like fractions, exponents, or circles) than you are functions.
On the ACT, question difficulty is categorized by how familiar you are likely to be with any given question, and the only way to combat this challenge is to practice and get used to dealing with questions that are a little less familiar to you. You will generally see 3-4 function questions on any given ACT, so for those of you who are not yet comfortable with functions (or just want a tune up), this guide is for you.
This will be your complete guide to ACT functions. We'll walk you through exactly what functions mean, how to use, manipulate, and identify them, and exactly what kind of function problems you'll see on the ACT.