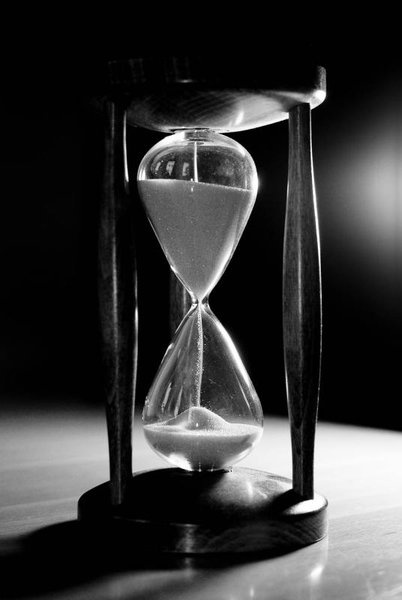 The SAT is designed to be taken by every high school student in the country, which means it can only test math concepts that every student has had experience with. The way the creators of the test make it hard is by presenting questions in unusual ways—ways that you never see in your math classes—and by putting you on a strict time crunch.
If you've ever started freaking out at the end of an SAT Math section, unsure how you're ever going to get through the entire section, you know exactly what we mean.
But don't despair! In this guide, we'll walk you through the timing of the test and teach you how to beat the clock and maximize your time on the SAT.