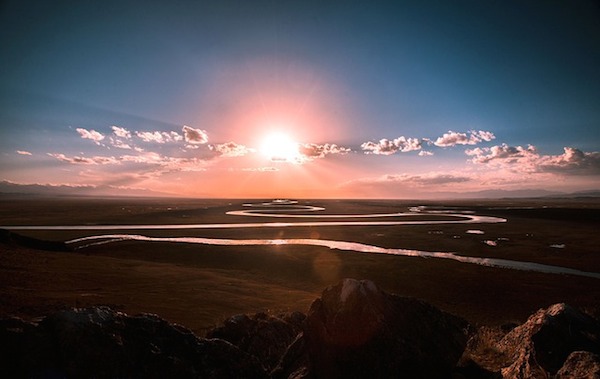 The Florida Bright Futures scholarship programs are great resources for Florida students who plan on staying in-state for college. To date, the Bright Futures program has helped 725,000 Florida students go to college!
As with any scholarship program, though, there's a lot of information to process about the awards. Just sifting through all the eligibility requirements and award limitations can be overwhelming, never mind figuring out how to actually submit an application.
In this guide, we've compiled all the information you need about the Bright Futures scholarships. We'll talk about the different award programs, their eligibility requirements, the application process, and strategies to help you win your own.