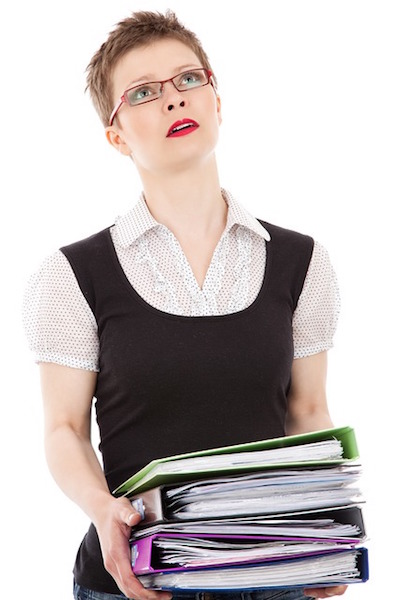 If you're in IB Business and Management SL/HL class and want a little extra study help for your in-class test or the IB exam, you've come to the right place. I've gathered the best FREE online IB Business and Management Notes into one useful, usable article.
For convenience, I order this IB Business and Management SL/HL Study Guide according to the Official Syllabus.
How to Use This IB Business and Management Study Guide
If you need help with one topic, use the Command + F function on your keyboard to search for that topic. For example, let's say you want to read about Source of Finance. To find that information quickly, use Command + F to bring up the search function. Next, type "Source of Finance," and it'll bring up all of the materials that match that term.
If you're just looking for IB exam study resources, skip to the end of the article to the Overall Reviews section. There, you'll find resources that cover the IB exam as a whole.
How Should You Use This Article During the School Year?
Use this guide during the school year to help you prep for in-class tests. If you're struggling to understand class lectures, make sure you're getting additional help so that you learn the material throughout the school year. Don't wait to cram it in until right before the IB Business and Management exam!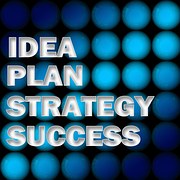 The Best Study Practices for IB Business and Management SL/HL
Practice past paper questions as you learn new topics in the classroom. Writing about concepts you're studying helps solidify them in your memory. Also, there's a chance that you'll see the ideas covered in old paper topics somewhere on the exam! You can find past IB Business and Management HL and IB Business and Management SL papers, Free and Official, in our other article.
Also, like we mentioned before: if you're struggling with the material in class, don't wait to ask for help. The best way to make sure you do well on the IB test is to learn the material throughout the year. If you're struggling to understand class lectures, you should also be reading the corresponding chapter in a textbook or study guide.
Common Study Mistakes for IB Business and Management SL/HL
If you're having trouble in class, you need to seek additional help fast so you don't fall behind. Master the material during the school year, and you'll rock your IB Business and Management papers!
But that doesn't mean you don't need to study to do well. The two most common study mistakes are:
#1: Ignoring the material you don't understand in the classroom. If you didn't understand it in the classroom, seek help elsewhere whether through this IB Business and Management study guide or tutoring.
#2: Waiting to learn the material until a week or two before the papers. There are loads of material to master for this class. A week or two is not enough time to master all of the material (that's why the course is taught over a couple years). Make sure you learn the material as you're supposed to learn it in class.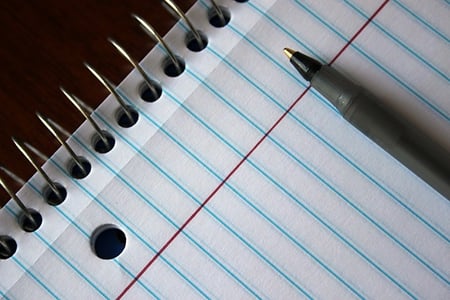 The Best IB Business Management Notes on the Internet
Here's a complete set of IB Business and Management Notes for each topic. For each learning section, we've separated the notes into two categories:
Quick reference: one-page summary of a topic if you only need a quick refresher.
Longer notes: notes (generally 3-10 pages) if you want to read more in-depth about a topic.
That way, you can find the resources that are right for you!
Unit 1: Business Organization and Environment
Longer notes:
Quick reference: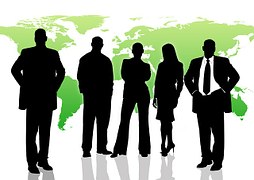 Unit 2: Human Resources
Unit 3: Finance and Accounts
Longer notes:
Quick reference:
Unit 4: Marketing
Longer notes:
Quick reference: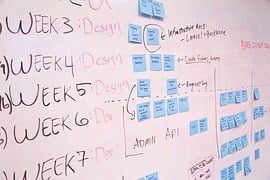 Unit 5: Operations Management
Overall Reviews

What's Next?
Learn more about IB Business and Management:
Learn more about the IB with our articles comparing IB and AP, going through the IB diploma curriculum, and discussing all the IB courses available. If you're in the US, we also have a list of all IB Diploma Programme schools in the US here; if you're thinking about taking the IB online, you can learn more about that with this article.
Learn more about other IB classes:
Learn more about what return on assets (ROA) is and how to use that information with this article.
Thinking about applying to school as an HR major? Learn more about the best schools for human resources degrees and what you can do with them here.
Want to improve your SAT score by 160 points or your ACT score by 4 points? We've written a guide for each test about the top 5 strategies you must be using to have a shot at improving your score. Download it for free now:
Have friends who also need help with test prep?
Share this article!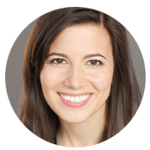 About the Author
As an SAT/ACT tutor, Dora has guided many students to test prep success. She loves watching students succeed and is committed to helping you get there. Dora received a full-tuition merit based scholarship to University of Southern California. She graduated magna cum laude and scored in the 99th percentile on the ACT. She is also passionate about acting, writing, and photography.
Get Free Guides
to Boost Your SAT/ACT