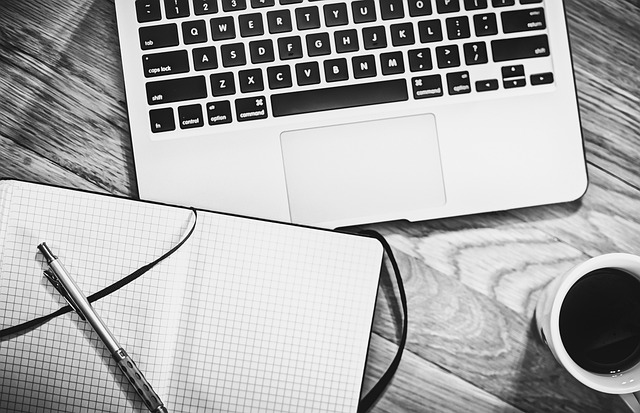 If you've heard the news that the SAT is transitioning to a totally digital format by 2024, you might be wondering how that will affect other exams, like the PSAT. Is the PSAT on paper or computer these days? Will the PSAT format change this year?
In 2023, the PSAT format will change over from a paper exam to a fully digital test. To help you get a handle on what those changes mean for you, we'll cover the following in this article:


How the PSAT format will change from paper to digital

Five ways that the digital PSAT will be different from the paper exam

Three tips for preparing for the new digital PSAT


Let's get started!