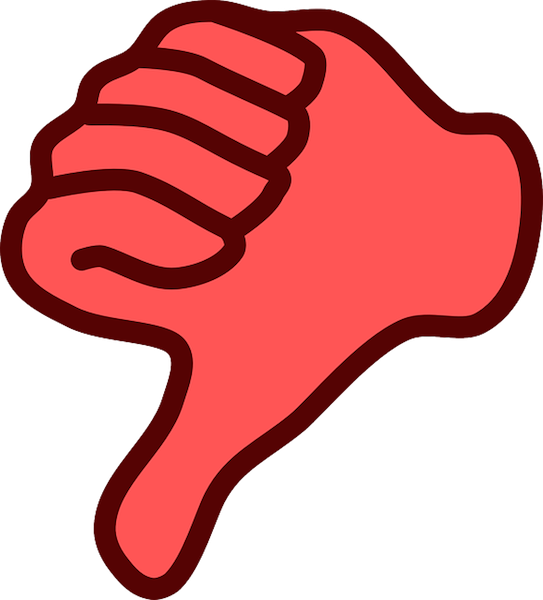 The SAT is a pretty high-stakes test - it's an important part of your college applications, which could mean trouble if you get a low score. But can you fail the SAT altogether?
The good news is that officially, it's impossible to fail the SAT - but that doesn't mean that a low score doesn't mean bad news. Here, I'll review everything you need to know about why you can't really fail the SAT, but why poor marks may as well count as failing.
Worried about your score? At the end, I'll go over the steps you should take to pull them up.