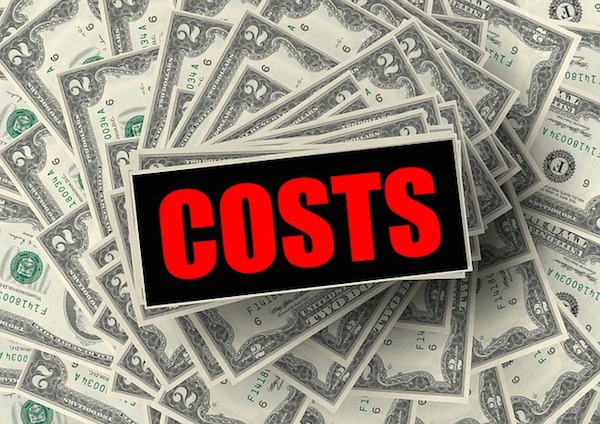 Tuition is one of the biggest (if not the biggest) costs associated with attending college. Because of this, it's important to know exactly how much of your money will be going towards this expense.
In this article, I'll explain exactly what's included in this "tuition" line item on your college bill. Then, I'll get into some of the nitty-gritty details, like:
What

isn't

included with tuition

Average college tuition cost and the wide range of possible tuition prices

Ways to pay less for college tuition
Read on to learn more!