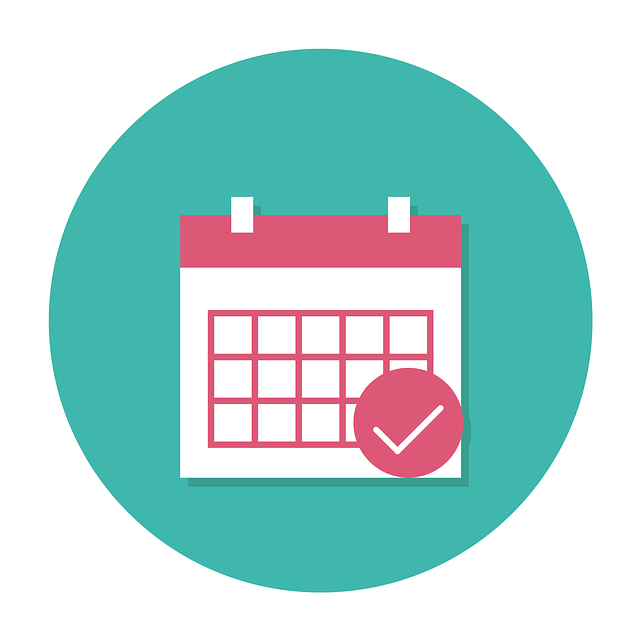 Here at PrepScholar, we understand how important it is to pick the right ACT test date. Choose a date that's too early and you won't have enough time to study. However, choose a date that's too late and you may not be able to retake the exam, if needed, or get your scores to colleges by their deadlines.
To help make choosing the best ACT test date easier, we constantly review data to keep you up-to-date on new ACT testing dates. When you know future ACT registration and exam dates, you can stay organized so you can focus on studying for the test with less stress.
In this article, we go over the confirmed ACT test dates for 2021-2022 and explain the steps to take to pick the best ACT test date for you.