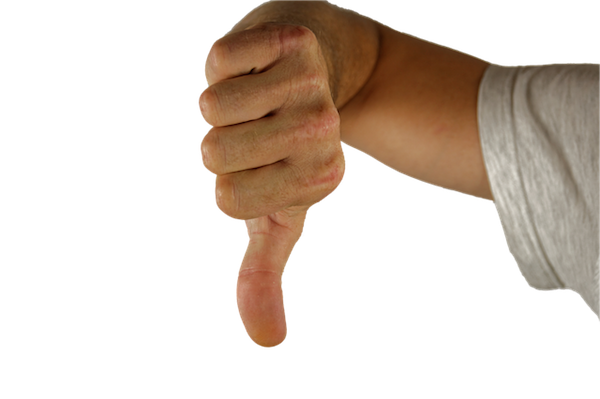 One of the biggest decisions you'll have to make while you're in college (or even before you begin) is what you'll want to major in. When you choose a major, you might primarily think about your academic interests or long-term career goals. But perhaps you're concerned about more practical matters, like employment and earnings opportunities.
If you want to scope out majors that will make it more difficult for you to be professionally successful in the long run, you've come to the right place. Here, I'll lay out what makes a major "bad" before listing the worst college majors in a variety of categories (like worst paying majors, majors with the highest unemployment rates, and lowest value majors). Keep in mind, however, that these can still be great subjects to study.
Already majoring in one of the subjects on this list or planning to in the future? Don't worry - that doesn't mean you're doomed to professional failure. At the end, I'll list tips and strategies for success if you've decided to pursue one of the majors on these lists.