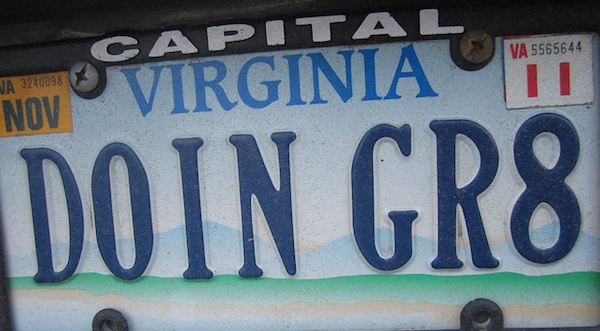 SAT Essay scoring can be tricky to figure out. Maybe you've already created target goals for your SAT score, following our guide, so you at least have that score goal set.
But where does your essay score fit into all this? What is a good SAT essay score? This article will answer those questions.
Note: The information in this article is for the old (pre-March-2016) SAT essay, which was scored out of 12 and part of the Writing section. Scores for the March 2016 SAT were only released May 10th, 2016, which means that data on percentiles and averages aren't going to be available for a while yet. We'll update this article as soon as the information comes out.