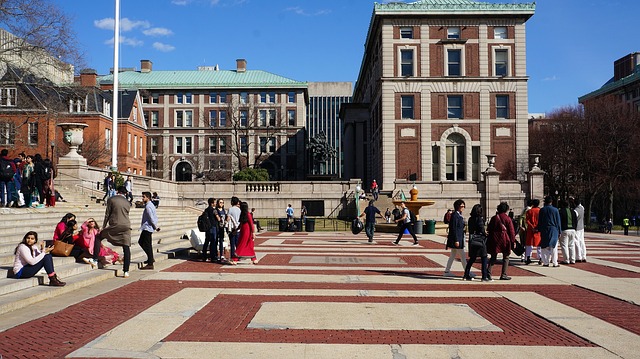 One of the essays that you'll have to write when applying to Columbia University is the "Why Columbia" essay. In this essay, you'll need to convince the admissions committee that Columbia is your dream school and that you'd be a great fit on the campus.
The "Why Columbia" essay question can be intimidating for many students.You might be wondering: what should I mention? What does the admissions committee want to hear from me?
In this article we'll breakdown the "Why Columbia" essay, explaining in detail what the prompt asks and what the committee wants to hear. We'll also show "Why Columbia" essay examples and explain they work. Finally, we'll suggest some topics for your essay and give tips on how to write your college admissions essays.