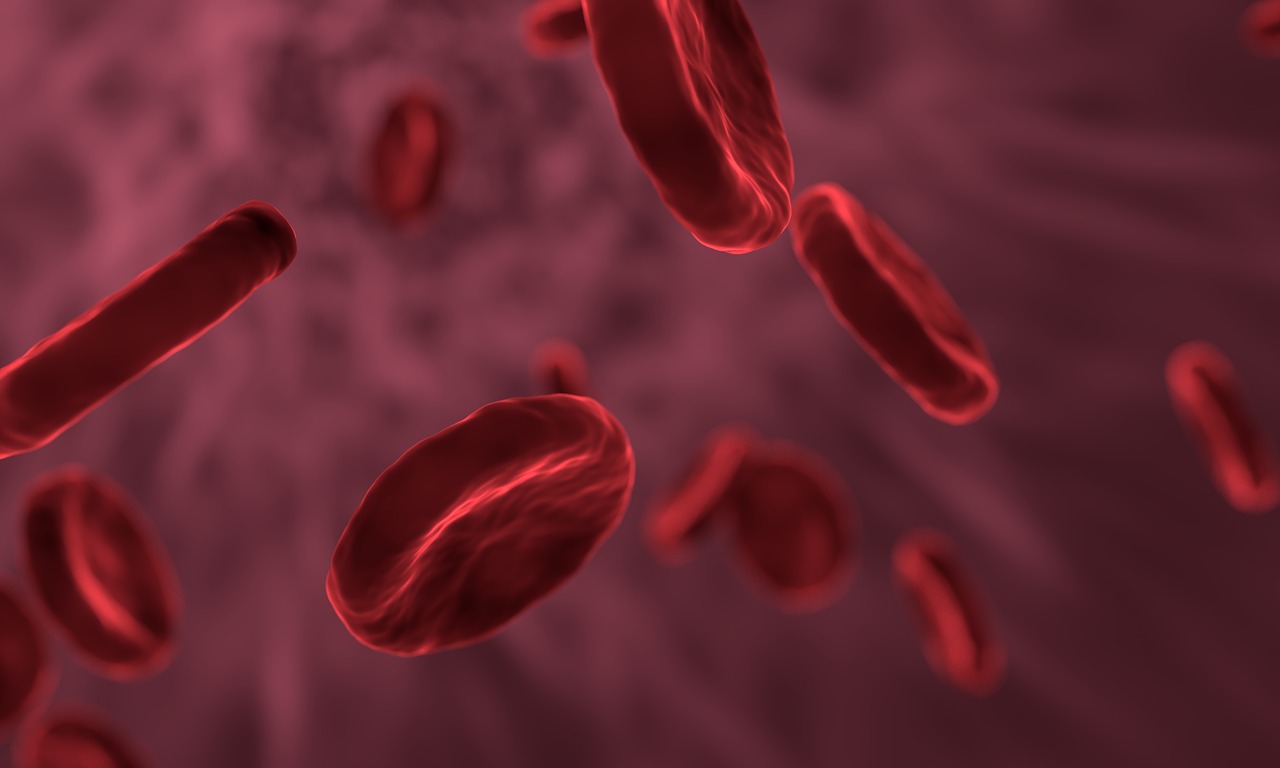 Cells are the building blocks of life. All living things have cells - from small, single-celled organisms like bacteria to large, multicellular organisms like humans.
Cells have specific functions that help keep these varied creatures alive and kicking. In order to make these functions happen, chemical reactions occur within cells. Oftentimes, these chemical reactions are sped up by a special kind of protein called an enzyme.
In this article, we're going to answer a few questions: what are enzymes, what are enzymes made of, and what types of enzymes exist.