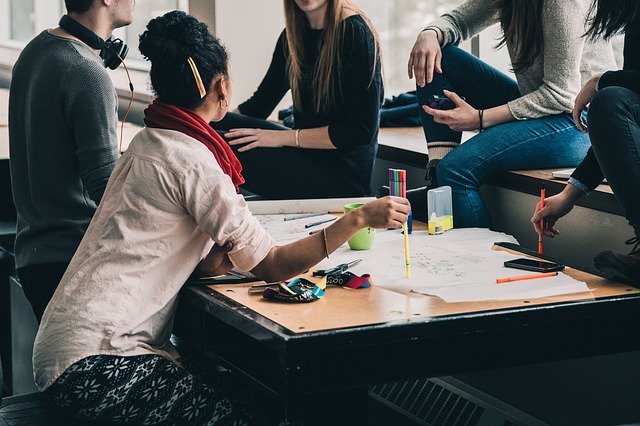 After canceling their summer residential programs in 2020 and 2021 due to the COVID pandemic, Duke has officially announced that they've permanently canceled the Duke TIP program. Instead, they've replaced it with the new Duke high school pre-college program for high school students!
With all the changes to the Duke TIP program, there's a lot to know about how Duke's Pre-College programs have (and haven't!) changed. We'll go over everything you need to know, including:

The differences between the new Duke Pre-College Programs and the Duke TIP
Things to consider if you're thinking about participating in Duke's Pre-College Programs for high schoolers
The details of the Duke Pre-College Program for 2022, including how to apply
Tips for creating an awesome Pre-College Program application
If you're interested in taking part in one of Duke's pre-college programs, read on to find out everything you need to know about the new system!