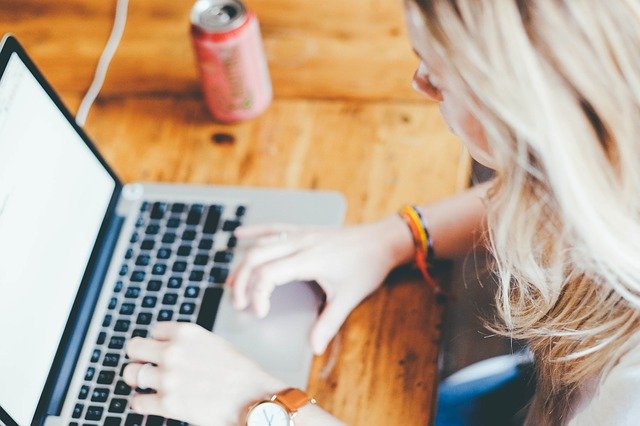 For some students, taking classes online probably sounds like a dream come true. Never having to change out of your pajamas? No tardy slips? What's not to love?!
But the reality of attending school from home is different...and more complicated, especially when it comes to maintaining a daily schedule that's good for your education and your GPA.
In this article, we'll teach you how to stay organized and on top of your schoolwork while you're attending school from your living room. We'll explain how much time you should spend studying a day, then walk you through a sample weekly study schedule with breakdowns for each day of the week. Finally, we'll give you practical solutions to four common problems that come with doing school from home.
Let's get started!