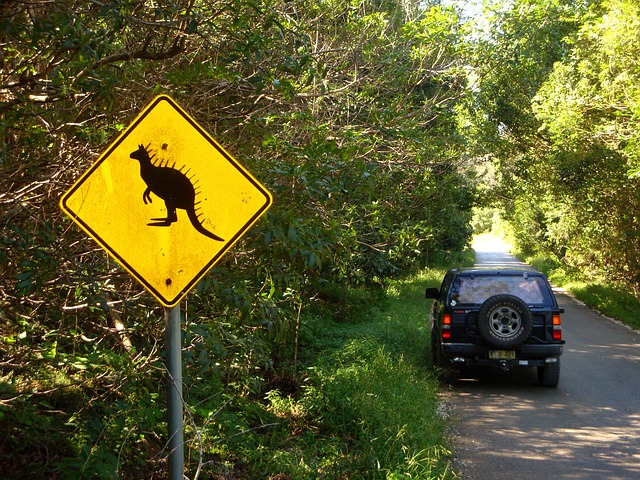 One of the most memorable scenes of the 1993 version of Jurassic Park comes when bumbling scientist Wayne Nedry encounters a rogue Dilophosaurus while trying to escape the park.
Nedry is trying to free his car from some mud when he happens upon the Dilophosaurus. Initially, Nedry isn't phased by the dinosaur, which looks too tiny to be a threat. Just when he thinks he's safe, however, the Dilophosaurus spits poison in his face — ultimately leading to Nedry's demise.
The scene from Jurassic Park is entertaining, sure, but factually accurate? Not so much. In this article, we break the truth about the Dilophosaurus: what it was, how it lived and how it's portrayed in pop culture.