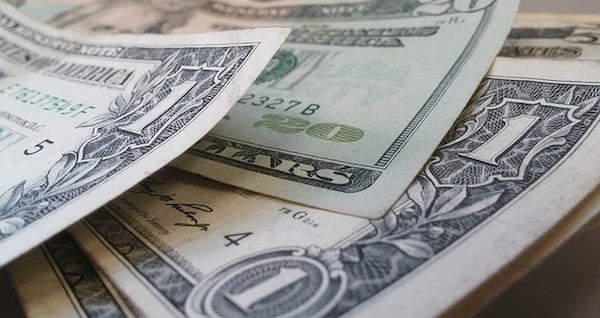 Many students think that they should begin looking at college scholarships once they actually start applying to college—so some time early in their senior year. Although it's true that many big-name scholarships require applicants to be high school seniors, there are some great awards out there for younger students as well.
So why not get a head start on applying for scholarship awards? You could win money for college, sure, but you'll also get experience with the scholarship application process before submitting even more applications during your senior year.
We've compiled a list of scholarships for high school juniors. This list will be a great place to start, but you might also want to search for more targeted awards (e.g., by geographic area). You can browse the scholarships below based on whether they're competitions or merit-based scholarships. And be sure to read to the end for tips and strategies on getting the most scholarship money possible!